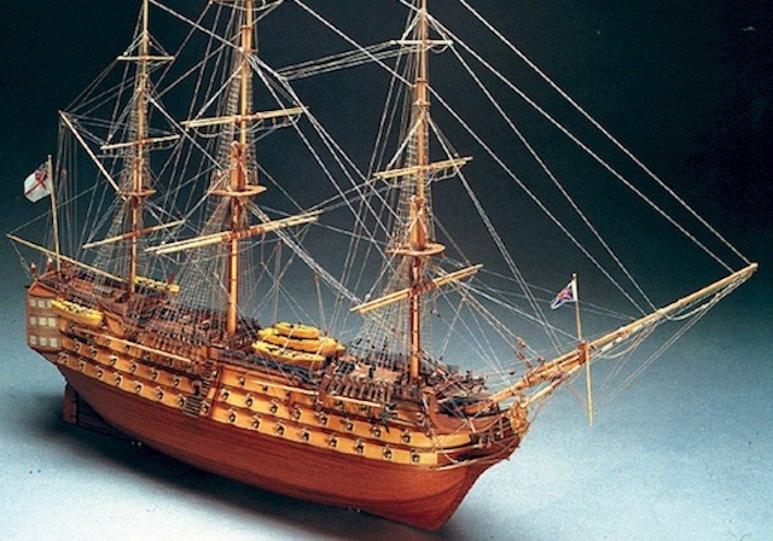 Currently closed due to covid distancing restrictions inside Museum
Normal Hours of Operation: 10am-5pm Monday-Sunday
We request you call us on 6132134533 if you are planning to see our model ship collections.
For your accommodation we suggest you spend some days in one of our waterfront cottages
Admission

(Excludes 13% HST)
Adult (18 - 65 years) - $10
Seniors (over 65 years) - $8
Children (6 – 17 years) - $6
Family Pass (2 adults/2 children) - $25
Guided Tours
Free guided tours may be arranged if you make a request at least 24 hours in advance of your arrival.
Guided tour requests should include the size of your group, estimated time of arrival and language of preference (English or French).