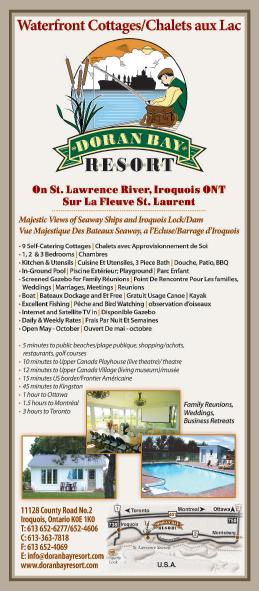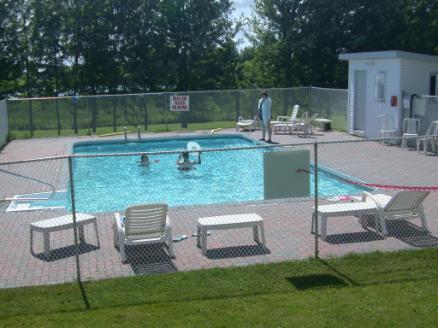 Where can we stay nearby?
Come and stay on-site at one of our self-sufficiency waterfront cottages. Choose your cottage and request a reservation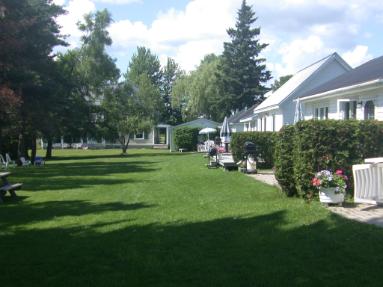 Is there a Restaurant at the Museum? We are planning to open a snack bar for the 2013 season. You are more than welcome however to bring your own lunch and enjoy it at the waterfront or inside our nearby screened gazebo. There are also plenty of restaurants nearby.
Is there a Museum Gift Shop?
We are planning to open our gift shop for the 2013 season. In the meantime, a limited number of model ships are available for immediate purchase. Please see the front-desk to view a catalogue of models available for immediate purchase. You may also have a model ship commissioned. Please visit our on-line model ship retail website http://www.doranbayships.ca